Welcome to the DynamoEdge Revolution.

Devices​: Transforming your hardware into an intelligent end-point with embedded self-healing and advanced diagnostics capabilities that run with or without cloud connectivity.
Automotive​: We solved the automotive market big-data processing challenge by extracting high-frequency features at the source and sending only relevant results to the cloud, reducing pollution and increasing efficiency.
Transportation​: Predicting fleet, traffic and roads operational events in real-time, reducing downtime, insurance costs and increasing the safety of drivers, passengers and pedestrians.
Autonomous Vehicles​: DynamoEdge Embedded Edge OS for Autonomous Vehicles provides ultra-low latency and real-time analysis of sensors at scale.
Energy Grid​: Low power insights unlock solar smoothing, demand response, microgrid synchronization, intelligent device control, voltage optimization, regulatory compliance, dispatch optimization and high-speed energy arbitrage.
Healthcare​: We allow healthcare providers to process all patient monitoring device data locally leading to increased data security, high operational efficiencies and better care delivery.
Manufacturing​: We provide real-time analysis of data produced by edge-based devices and sensors, allowing manufacturers to execute better control of critical assets.
Real-Time Predictions ·
Real-Time Predictions ·
Real-Time Predictions ·
Real-Time Predictions ·
Real-Time Predictions ·
DynamoEdge transforms data into results.
By 2030, the world will have 10 times more data than today, and the global energy consumption will increase by 170%.
By 2030, the world will have 10 times more data than today, and the global energy consumption will increase by 170%.
Unless 50% of the world's data is processed ​with solutions like DynamoEdge.​
Drive with data.
Discover how DynamoEdge can help your business transformation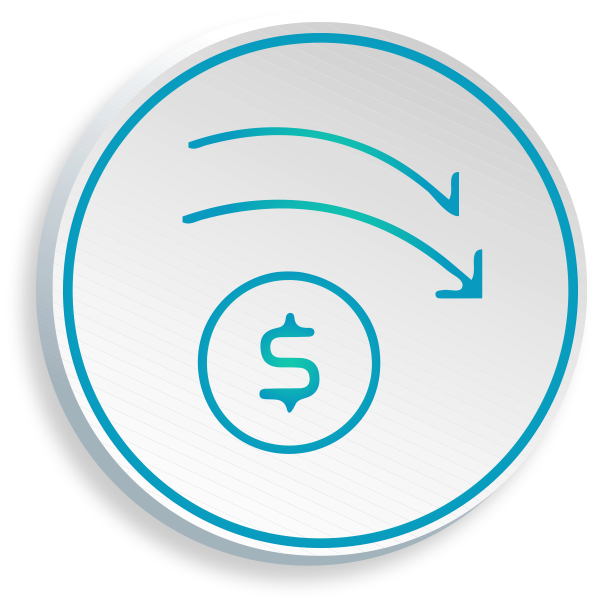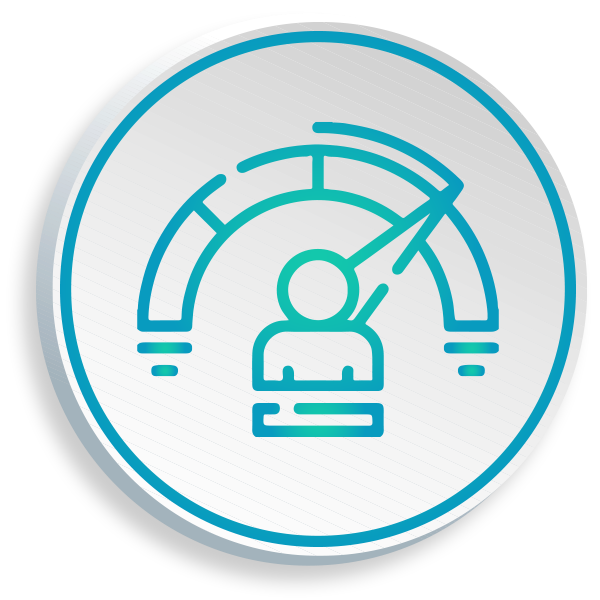 Offer Best Quality of Experience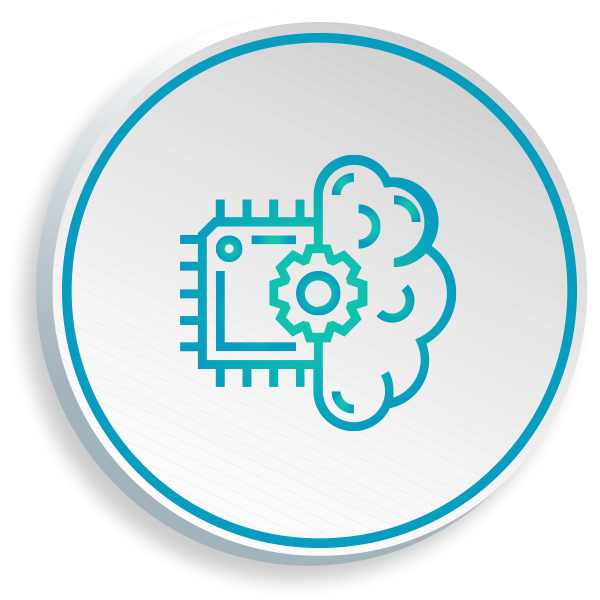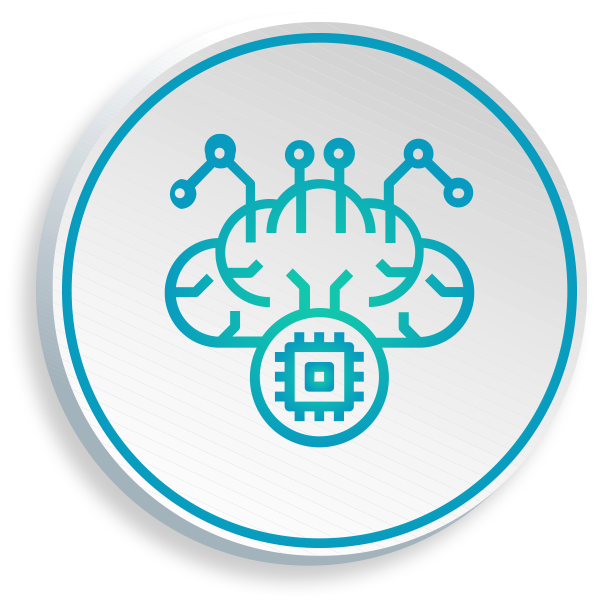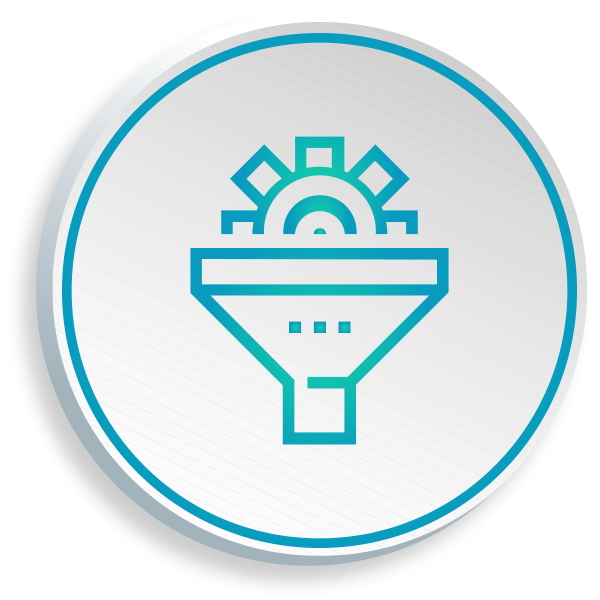 Accelerate Sustainability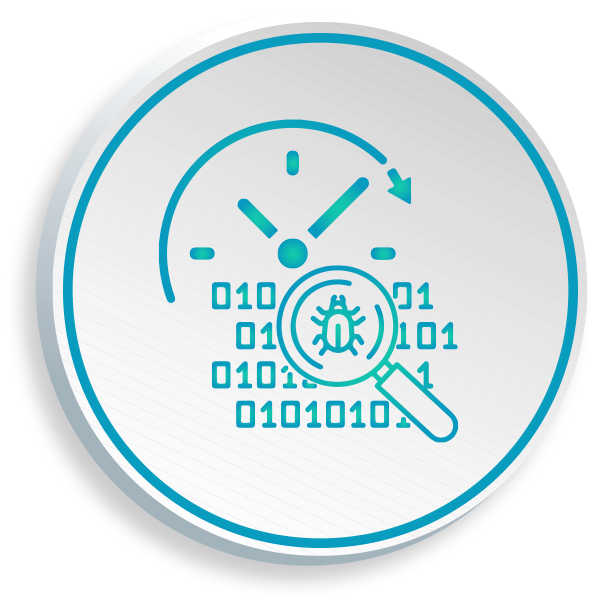 DynamoEdge by the Numbers
100times/s
Speed
Delivering powerful granular insights​
6hundred
Techonology
Six hundred sensors at the same time, all the time
1first
Innovation
1 Connected Car Trend & Innovation 2022​
80%
Savings
Up to data transmission and storage savings
Unlock the value of real-time data
With a proven and award-winning platform
DynamoEdge turns the data collection upside down
DynamoEdge neural networks analyze TBs of data close to the source 100 times per second, and only send MBs of results to the cloud.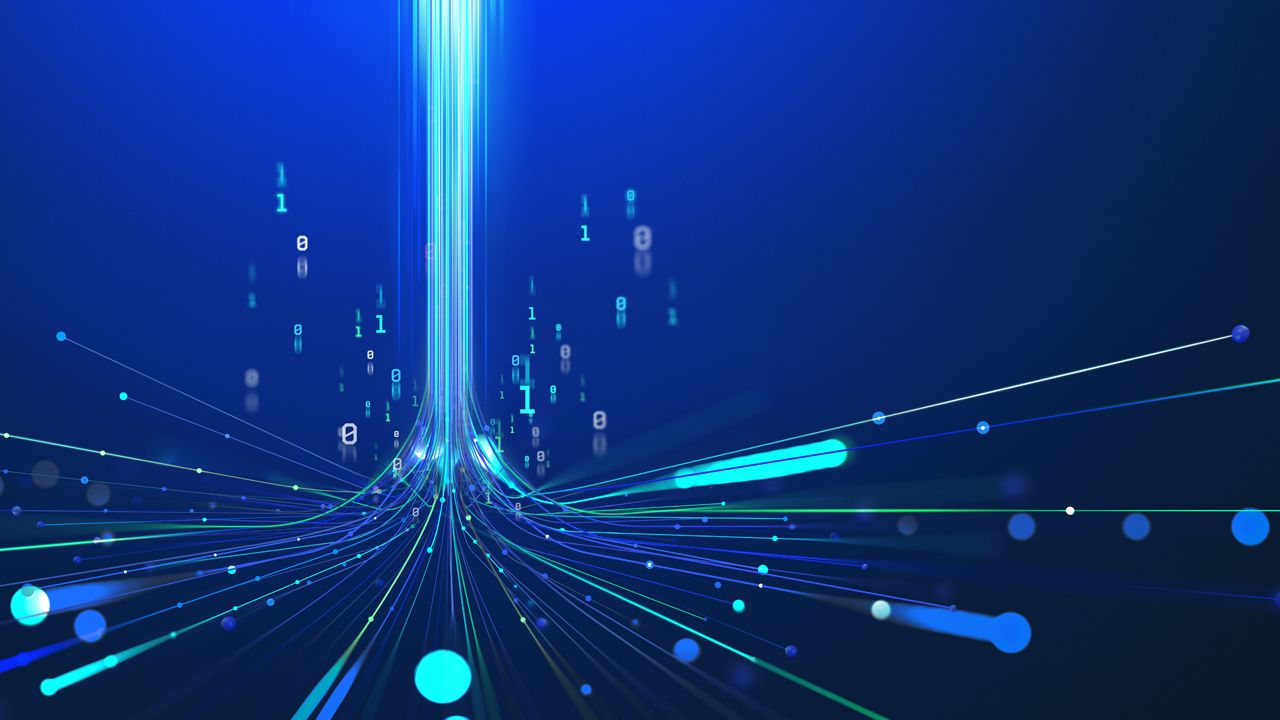 Delivering less surprises, less disruptions and the best quality of experience.
DynamoEdge distributes the analytics trough the data pipe unlocking the transmission of predictive insights at scale.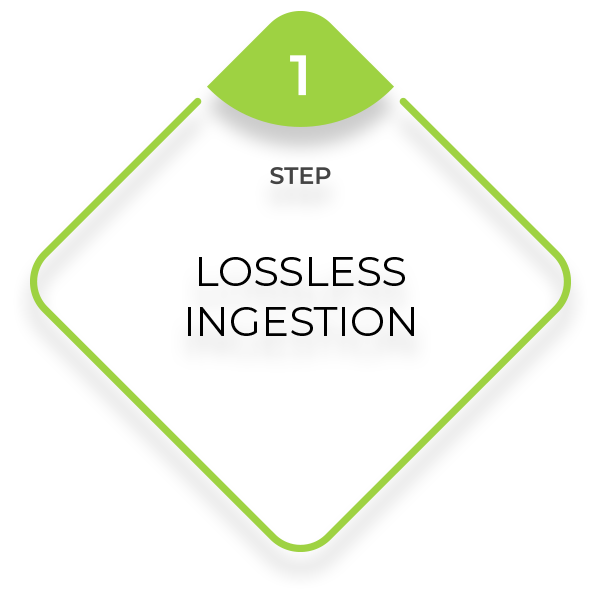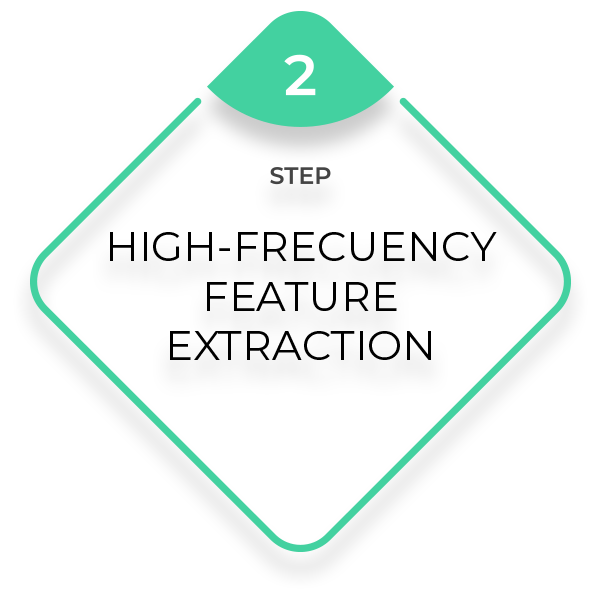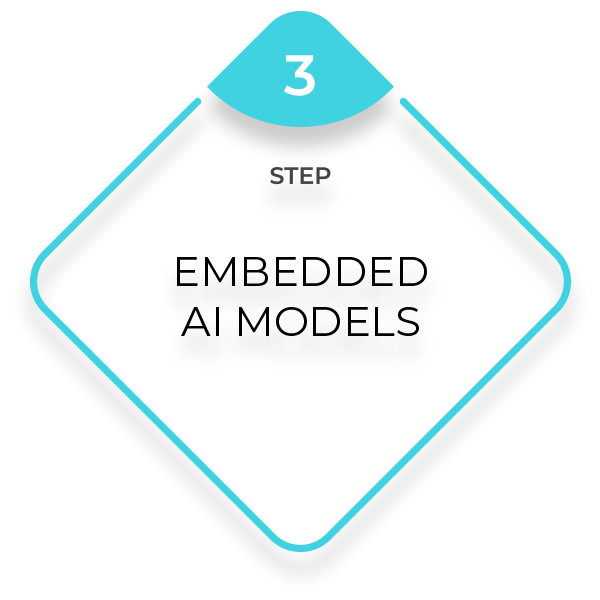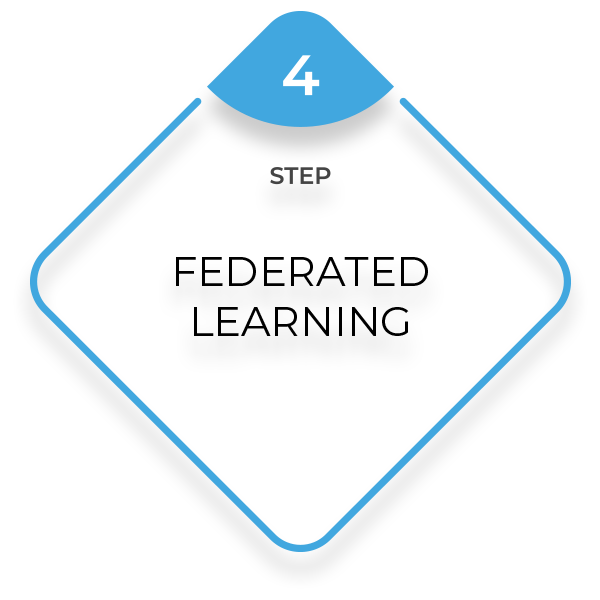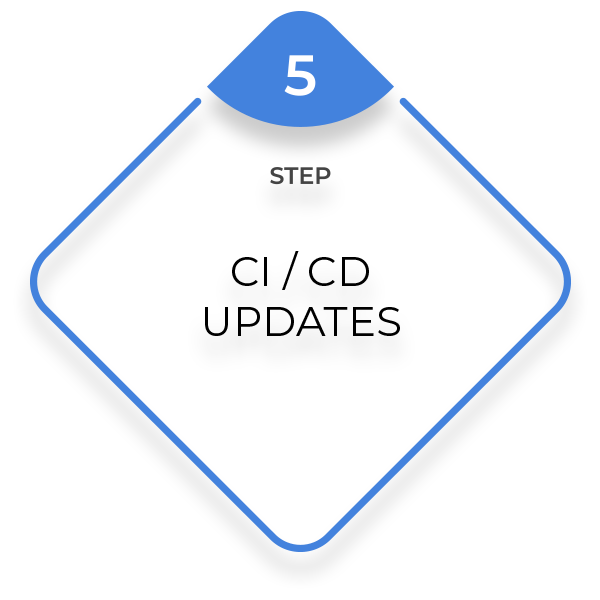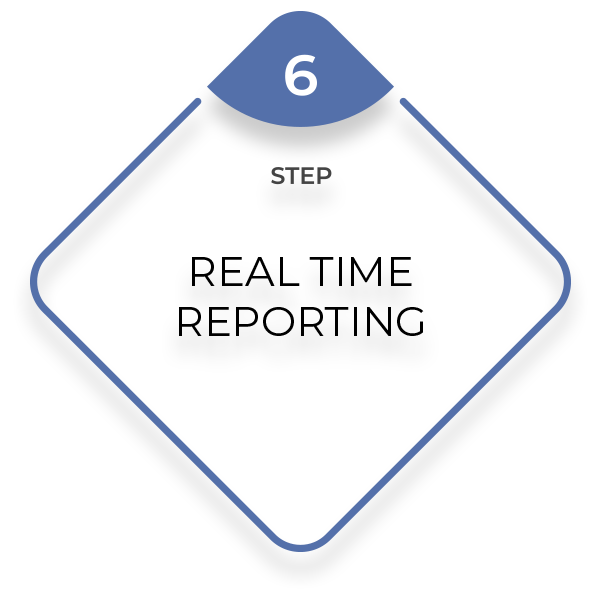 Changing the Future of Mobility
Business Intelligence
Prescriptive Maintenance
Enhanced Safety
Asset Performance Optimization
Condition Based Monitoring
Predictive Quality of Service
Personalized Solutions
DynamoEdge

continuous intelligence leader developer

the fastest predictive insights

next generation technology for OEMs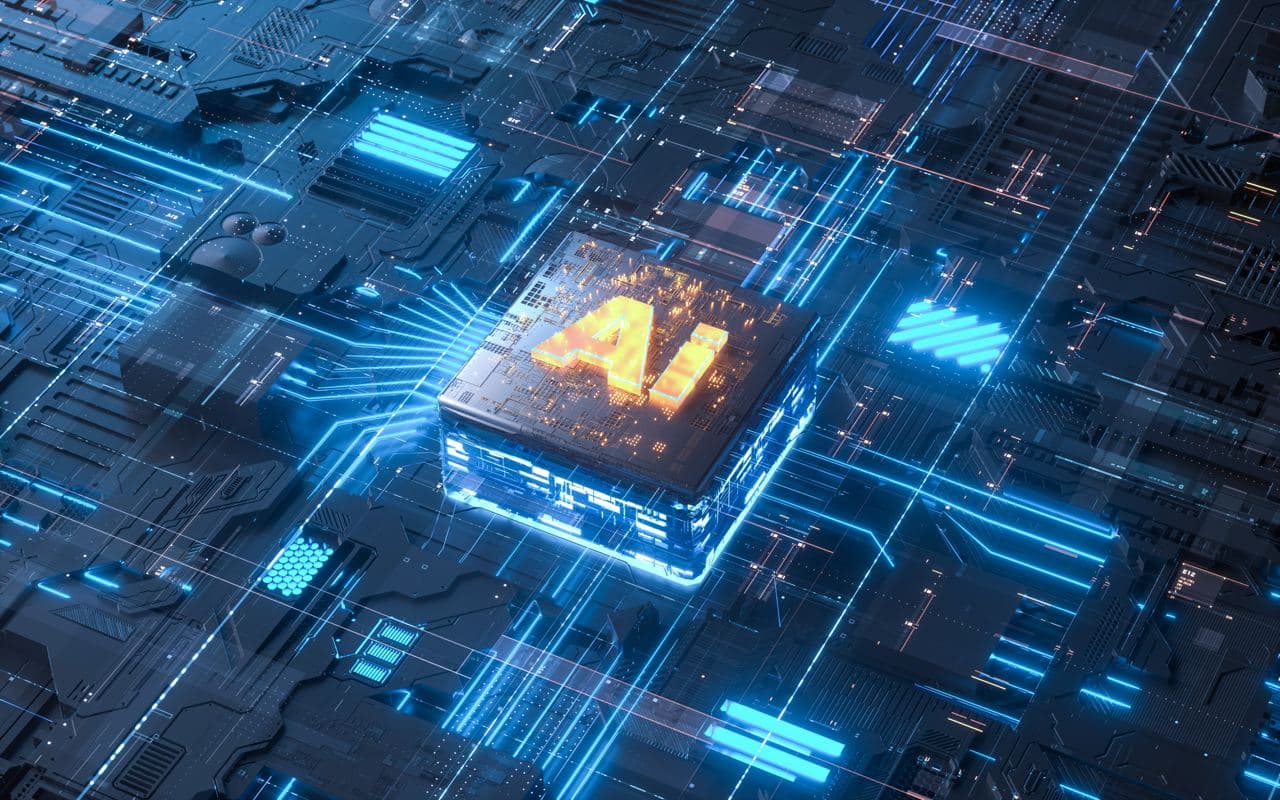 Why us?
Because we are a proven platform, ahead of the pack.
Other technologies attempt to do all the analytics in one place on the network, meaning either the analytics is underpowered when done close to the source or computational requirements grow exponentially when done in the cloud. At the same time, the latency between data ingest and analytics output increases as well, which can be the difference between passing a safe intersection or a crash for an autonomous vehicle.
Top 10 Connected Vehicle Trend & Innovation 2023
An awarded platform for your business
DynamoEdge advances Chip-To-Cloud Processing.
DynamoEdge develops a secure and scalable platform for real-time chip-to-cloud data processing. It distributes machine learning algorithms across the transmission pipeline from the sensor to the cloud. This reduces the massive data costs required for data processing. Additionally, it uses 5G to facilitate high-speed data transfer and finds applications in predicting hardware failures, generating fleet diagnostics, and more."​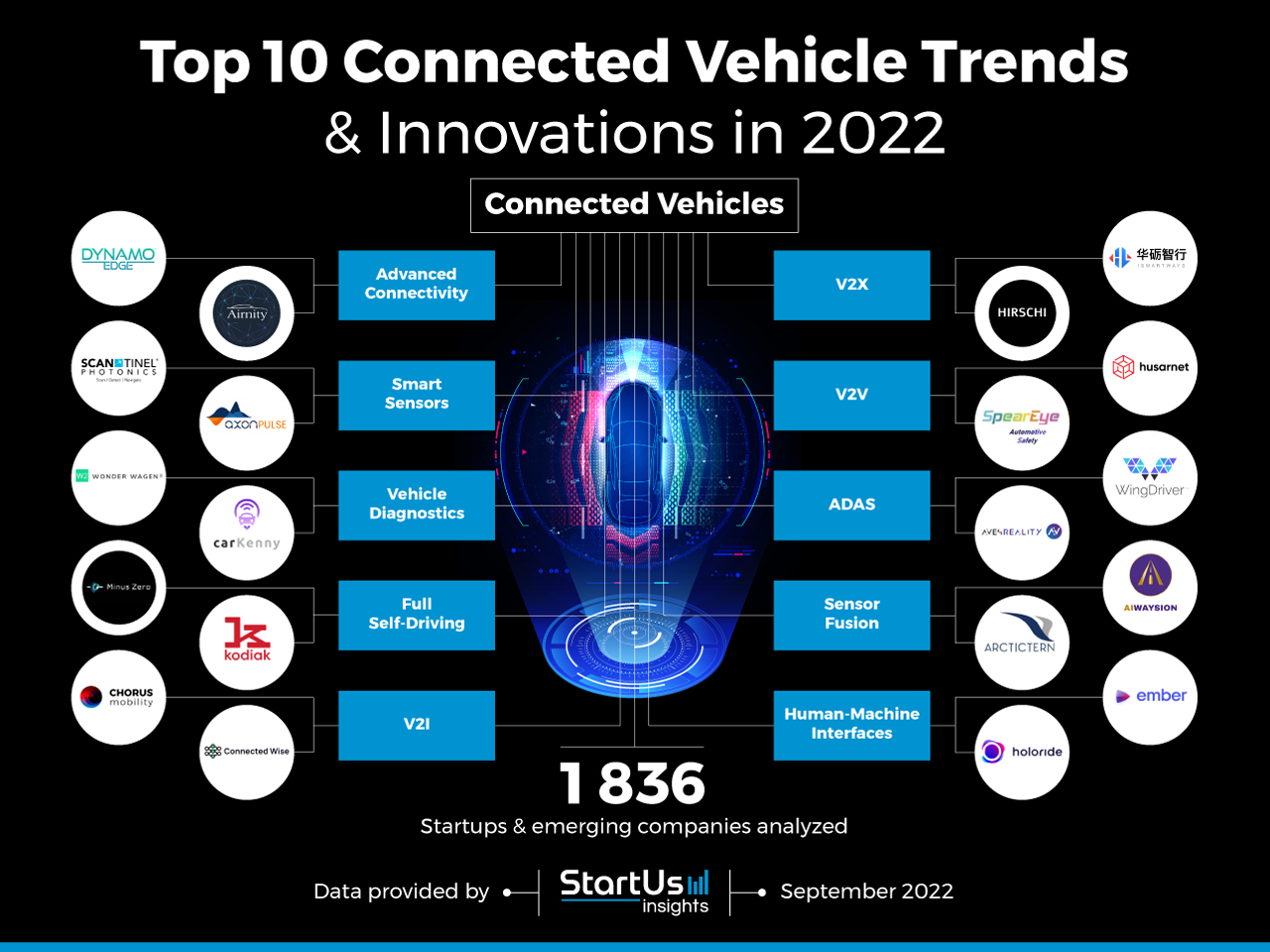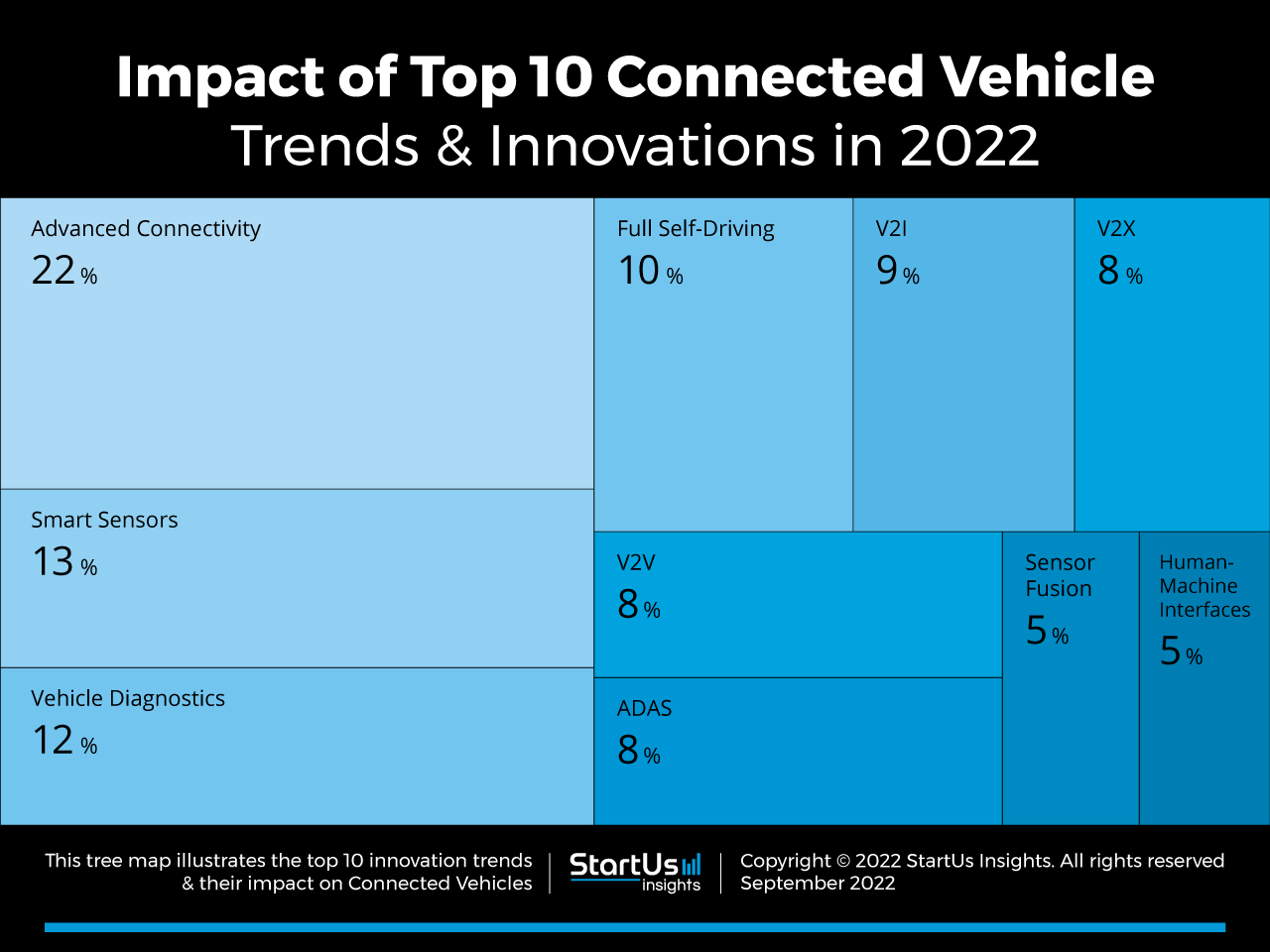 A company ahead of the pack.
Congratulations to DynamoEdge on this well-deserved recognition for their innovative Connected Vehicle solution! We're so thrilled to collaborate with them by providing our fast and secure connectivity so that they can offer an excellent customer experience.

Romvadee Overbey

Senior Director in Internet of Things Solutions - AT&T
Congratulations to Dynamo Edge team! Well done. You are creating the future for all of us!

Michael White

Former CEO of DIRECTV, BoD of Bank of America, Whirpool and Kimberly Clark.
Very Well done Barbara and Team. IOT in action!

Victoria Coleman

Chief Scientific Adviser to the Secretary of the Air Force, Air Force Chief of Staff, Chief Scientist at United States Department of the Air Force and Chief of Space Operations.
The AI at the edge solution that DynamoEdge has built is impressive and the demo illustrates the potencial applicability across multiple use cases.
The DynamoEdge team has done really good work on bringing this to life. Congratulations Barbara and the team!

Basavaraj Patil

Director of Product Development at AT&T
NXP S32G2 + 5G is a wonderful combination for enabling new intelligent connected vehicle use cases. Tessolve´s new TERA
gateway based on S32G2 combined with DynamoEdge´s real-time AI/analytics and 5G networks are bringing them to life!

Brian Carlson

Director, Global Products and Solutions Marketing at NXP Semiconductors
Huge congratulations to the amazing Barbara Bessolo and her impressive DynamoEdge team! You should all feel so proud of your innovation, your accomplishments and your successful and collaborative partnerships. Celebrating you!

Nomi Bergman

Comcast Board Member and Women in Cable Hall of Fame
Congratulations DynamoEdge Team! You set your vision and now you will achieve your realization in delivering second to none technology!

Dino Chronopoulos

Vice President Procurement at Liberty Latin America
This will be for the connected vehicle and autonomous driving segments as networks evolve in the future! Great times to be in this industry and working with you and the partner ecosystem!

Diego Gastaldi

Cable TV Pioneer; Head of Smart Product Practice at Cognizant
View more about DynamoEdge