DynamoEdge by the Numbers
FASTER THAN TRADITIONAL IOT.
FIRST COMPANY EVER ABLE TO PREDICT RACECAR PERFORMANCE IN REAL-TIME.
SIX HUNDRED SENSORS AT THE SAME TIME, ALL THE TIME.
ZERO DATA POINTS LOST AT 240 MPH
Actionable Analytics, for Real
Without DynamoEdge technology, IndyCar teams could only analyze race data after the race, making any predictive capabilities worthless. With DynamoEdge's actionable predictions, teams can instantly make race-winning decisions in real-time. DynamoEdge can adapt this technology to almost any situation requiring high-speed and scalable analytics solutions to turn data into actions by working with customer domain experts.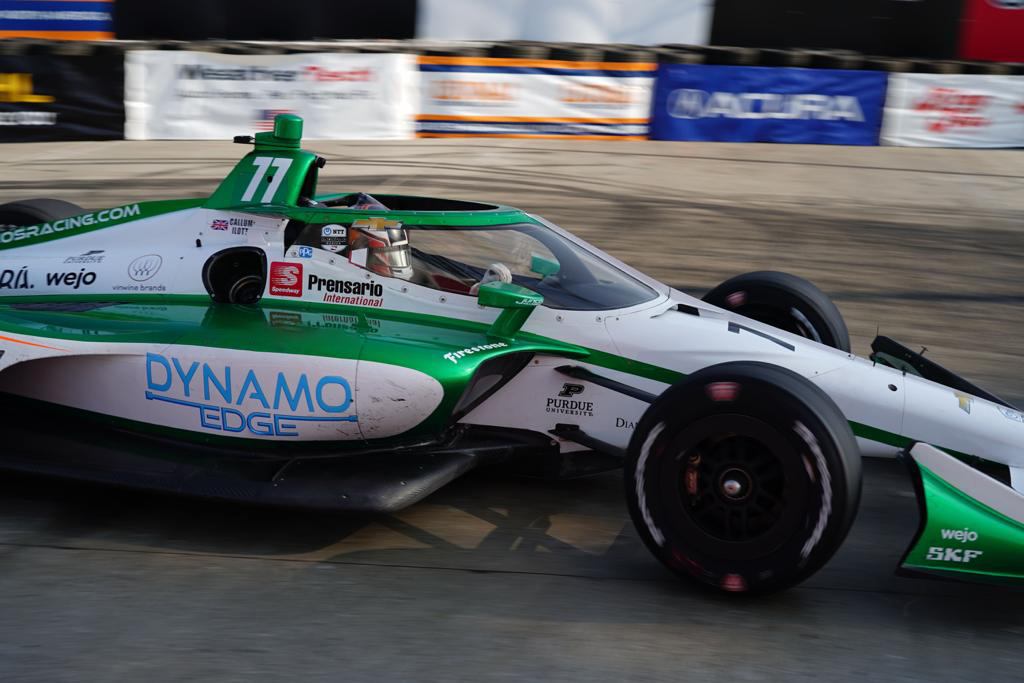 5G Unlocks the Value of real-time data
Dynamoedge offers a Secure and Scalable Chip-To-Cloud Real-Time Intelligence.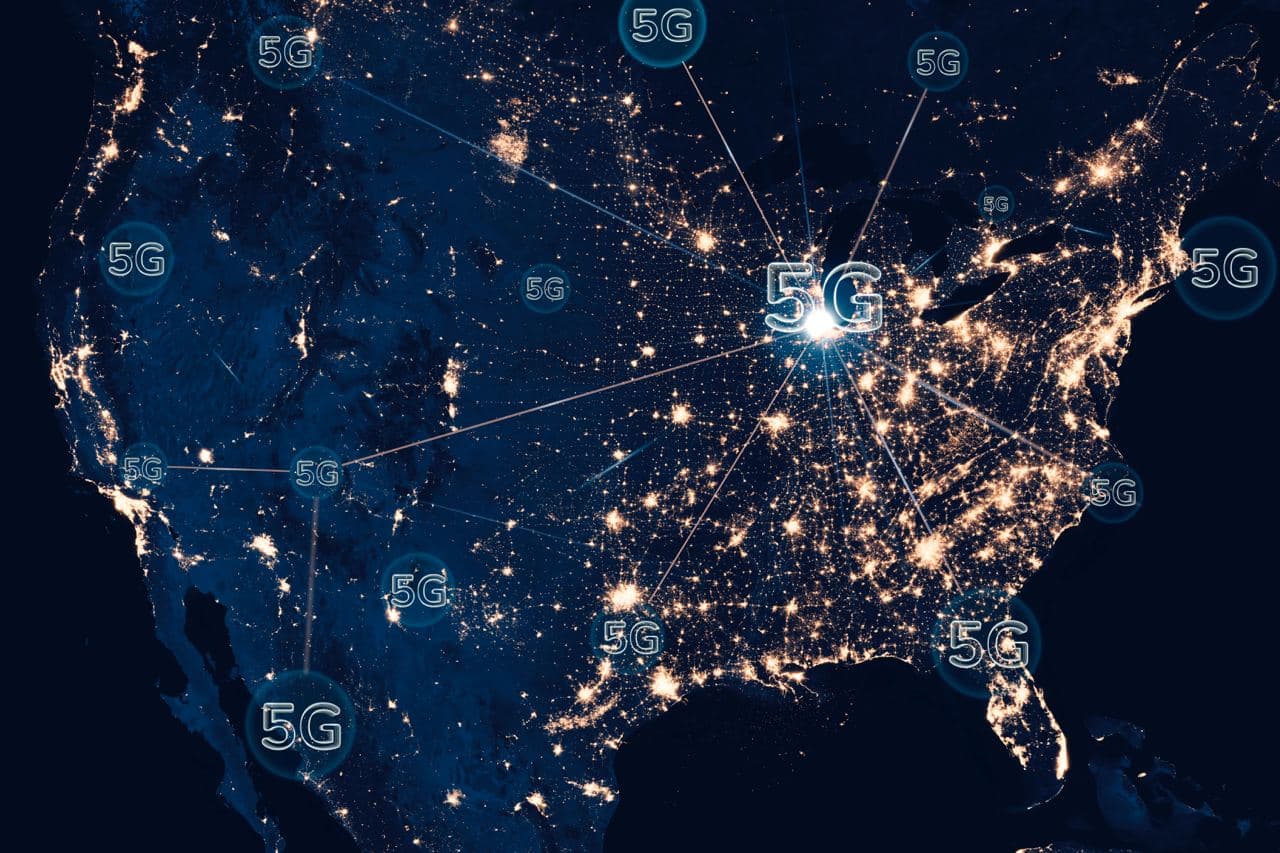 Lossless Data Collection
We designed an event-based data collector that runs unattended so that each vehicle can monitor the status of hundreds of sensors and make decisions based on real-time information and situational awareness. Dynamoedge Lightspeed Investor can fuse and analyze over 600 sensors and devices at ultra-high speeds.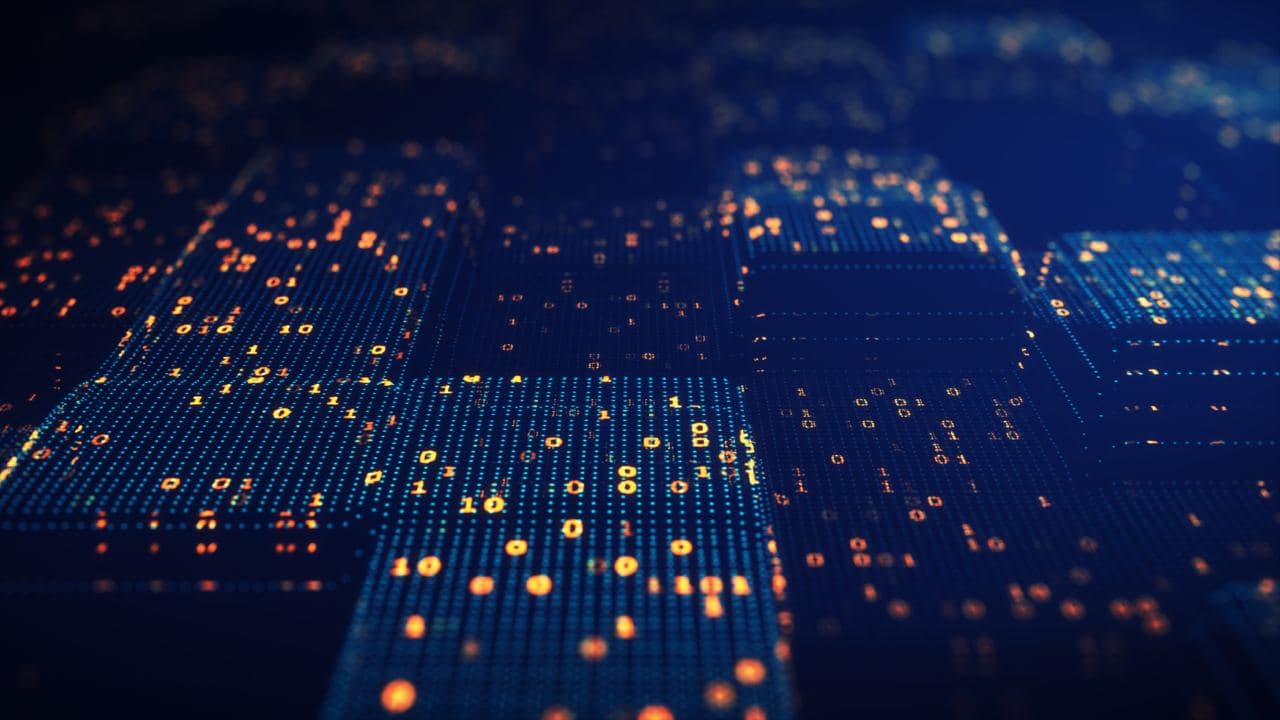 Sustainability at the Edge
Our platform that applies Edge AI on the fly, our results are collected before any data storage takes place. Our models learn with seconds of training, changing how we think machine learning, removing the need for expensive data collection and training on legacy data—reducing up to 90% in cloud processing and storage cost.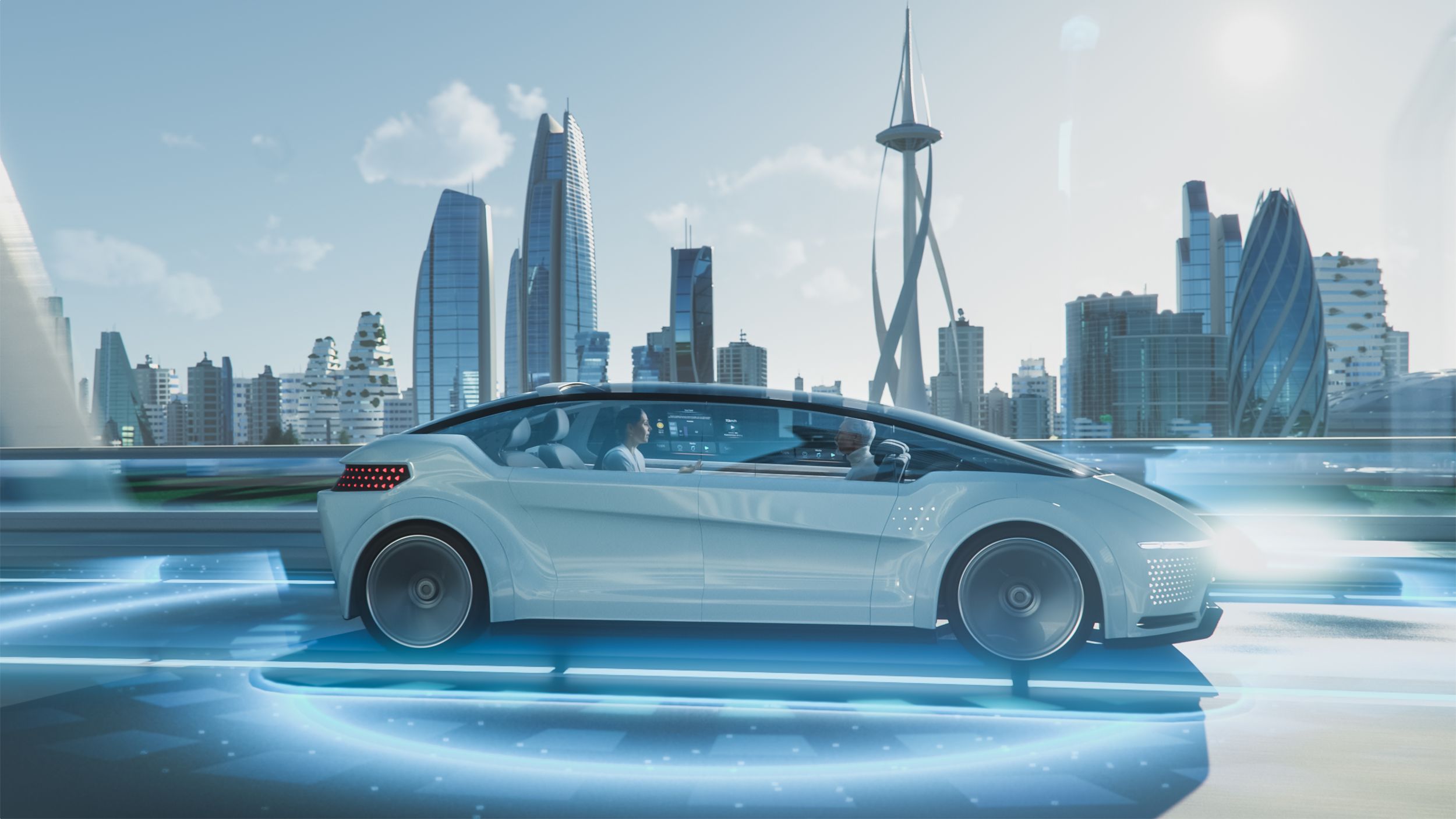 Enriching your journey
By breaking up and distributing machine learning algorithms across the entire transmission pipeline from the sensor to the cloud, we create an infinitely scalable solution that can turn raw data into streaming predictive and prescriptive outputs.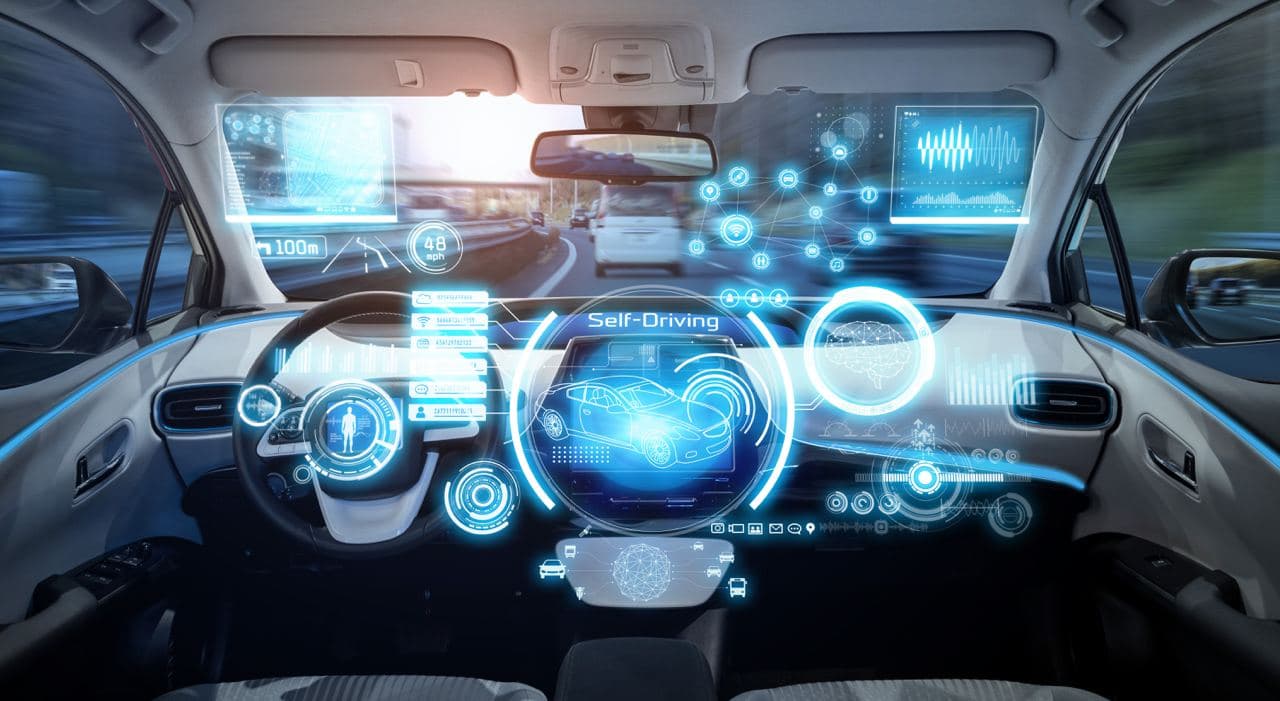 Securing the Lowest Latency
Our architecture is designed to secure the best quality of experience by synchronizing cellular connection and device telemetry to the vehicle and the passengers inside of it, ensuring the lowest latency for accurate real-time service.
Delivering Real-Time RoI
Our Intelligence Layer delivers intuitive visualizations and automated results. Easy to install over an existing or new device, empowering you to be One-Click away from Actionable Results in minutes.
Changing the Future of Mobility
Business Intelligence
Prescriptive Maintenance
Enhanced Safety
Asset Performance Optimization
Condition Based Monitoring
Predictive Quality of Service
Personalized Solutions
Industries
Driving innovation ·
Driving innovation ·
Driving innovation ·
Driving innovation ·
Driving innovation ·
Transforming Hardware to a direct Data-Source for your customers:
Autonomous Devices reduce failures and cost resulting in fewer user calls, truck rolls, and fewer returns, increasing profits and customer satisfaction. On-Device AI gives your customers the data they need to succeed, as SaaS
Intelligent Fleet:
Reduce massive data costs by compressing it in real-time, predicting hardware failures, receiving real-time fleet diagnostics, and scheduling preventive check-ups when an issue is detected.
Prescriptive Maintenance.
We detect a live anomaly pattern by monitoring tire vibration and act before it becomes a problem. We can proactively notify the user that it could not be fixed via self-healing techniques, and we can even make an appointment at your favorite s when your schedule is free.
Load Prediction:
Pre-loaded user maps allows the network to proactively reserve the appropriate loading to deliver the best customer experience.
DynamoEdge

Continuous Intelligence Leader Developer

the fastest Real-time Analytics

next Generation technology for OEMs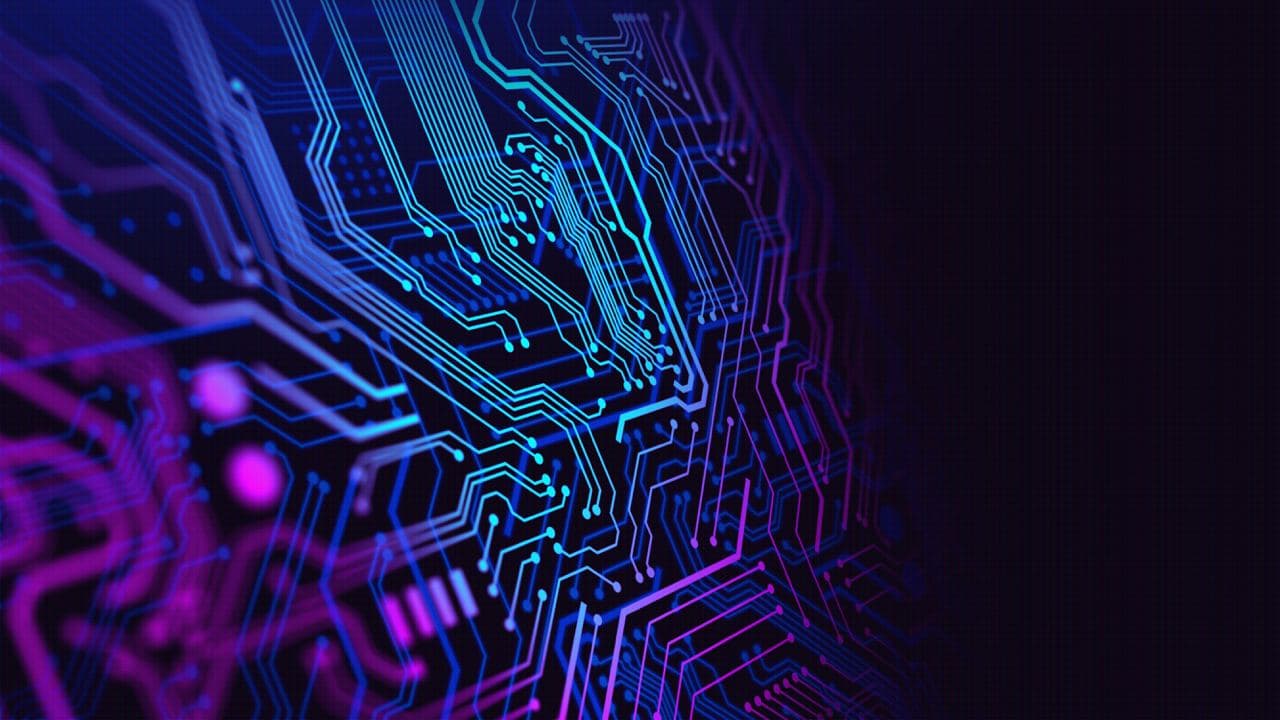 Why us?
Because we are a proven platform, ahead of the pack.
Other technologies attempt to do all the analytics in one place on the network, meaning either the analytics is underpowered when done close to the source or computational requirements grow exponentially when done in the cloud. At the same time, the latency between data ingest and analytics output increases as well, which can be the difference between passing a safe intersection or a crash for an autonomous vehicle.
Safer autonomous vehicles
100%
"
Dynamoedge is the leading company that has predicted the future with AI edge analytics in real time.
"
View more about DynamoEdge
Working closely with key communications carriers and technology leaders around the world, deploying new solutions based on enriched data streams
including Location Intelligence (LI), Sensor Telemetry (ST), and Machine Learning (ML) derived from Mobile Network Events